Drum Cafe North America's 4 Do's for Planning Your Company Holiday Party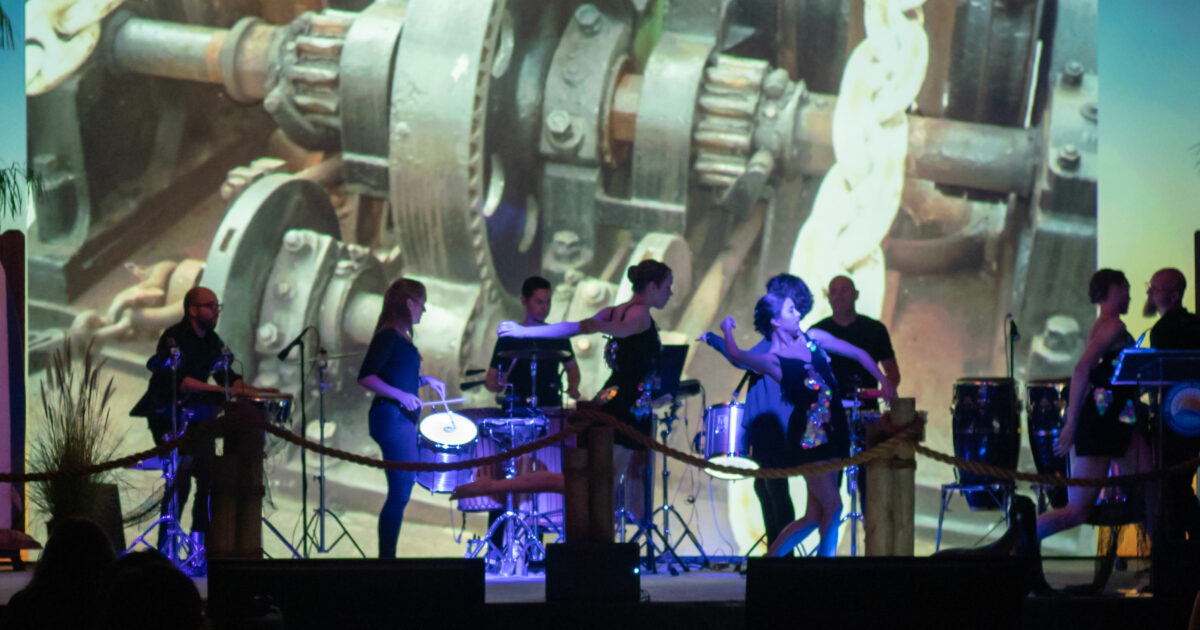 With the holiday season fast approaching, it's time to start planning your end-of-year company party. Whether you're hosting this annual celebration at an off-site venue or keeping it onsite, you can ensure a great time had by all with Drum Cafe North America's 4 Do's to help you plan an extraordinary holiday party: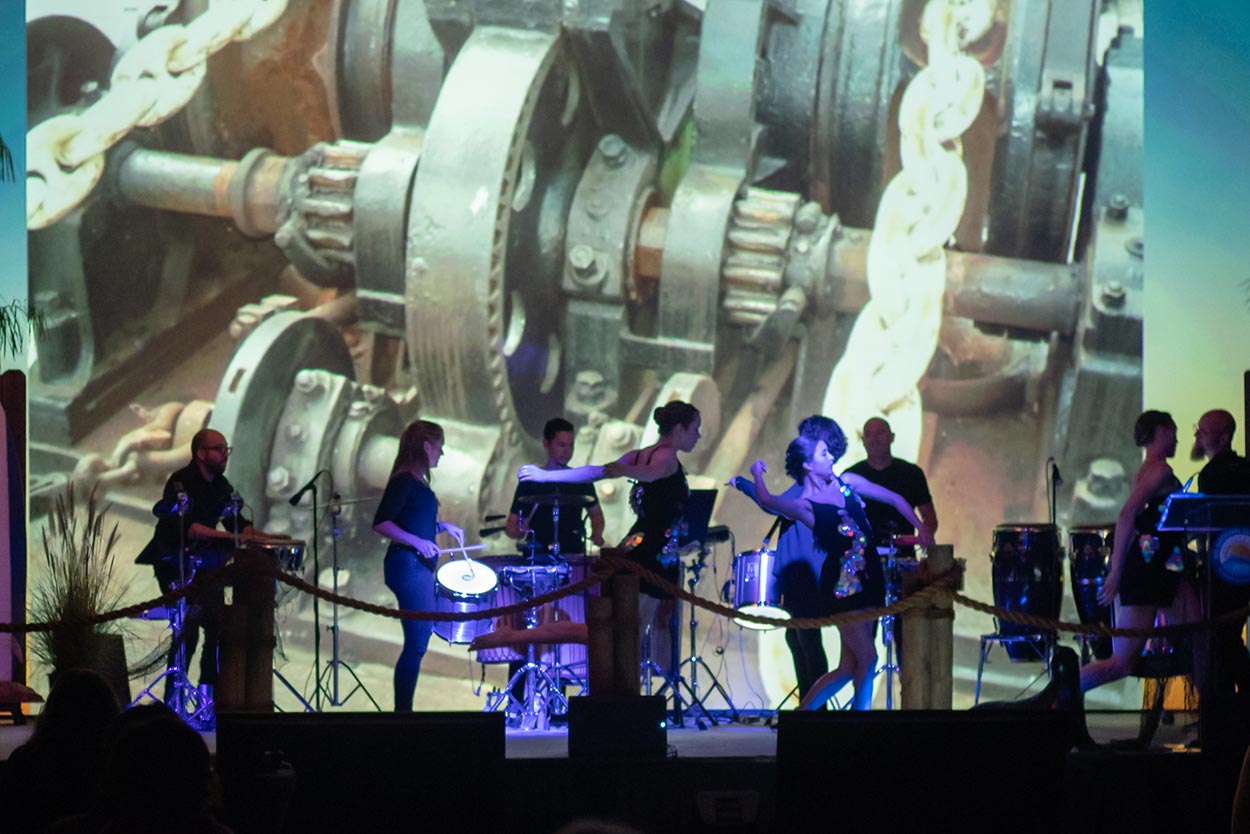 Do Pick the Perfect Date – The most important element of a successful holiday party is your ATTENDEES. What's a party without them? The majority of corporate holiday parties are held within the first two weeks of December, so we suggest booking for late November or early January when everyone is returning to work. Trust us, you will have plenty more venue options and your costs will be lower.
Do Kick Off Your Event with Electricity – We aren't talking about lighting here. Entertainment should be a top priority to engage your attendees and create energy for the rest of the party. Don't just think about having a DJ. Everyone does that! Rather, invest in high-quality engaging activities and performers to make this night one to remember. Consider kicking off your event with one of Drum Cafe North America's Crowd Mover programs. Picture stilt walkers, Brazilian dancers, indoor aerial drummers…and more. Crowd Mover programs are electric!
Do Set Aside Time for Recognition – Spending time publicly appreciating your employees goes a long way and truly adds significant value to your festivities. Choose a few leaders from different divisions to speak on behalf of their department's achievements and celebrate a productive year. Give a toast and set aside time for key leaders to speak to all of your attendees.
Do Something New – It's easy to plan a party like last year's, especially if your event team got great feedback. But it's equally as important to get creative and bring an element of surprise to your guests. Instead of going traditional with the catering, consider renting a food truck (or 2, or 3). They take the orders and produce the food, and you can celebrate pretty much anywhere! Other creative ideas to boost employee engagement include developing a themed gift exchange, renting a photo booth or Instagram booth, or giving every employee a paid afternoon off! We think the last option is dynamite.
Whichever way you go, we believe you can ignite the holiday spirit with Drum Cafe North America. Contact us to explore options that are highly-customizable and the right fit for you.