6 Tips to Onboard Your Employees The Right Way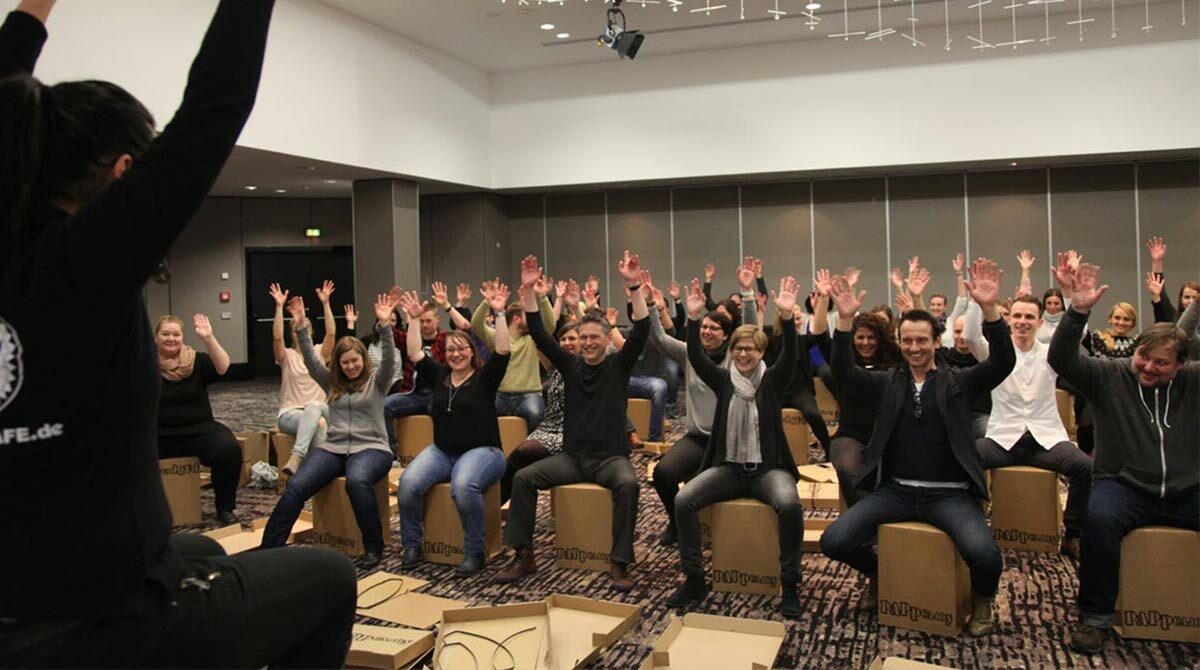 Because onboarding is so important, Drum Cafe North America and Blue Fire Leadership have created 6 tips to show how you can Onboard the Right Way.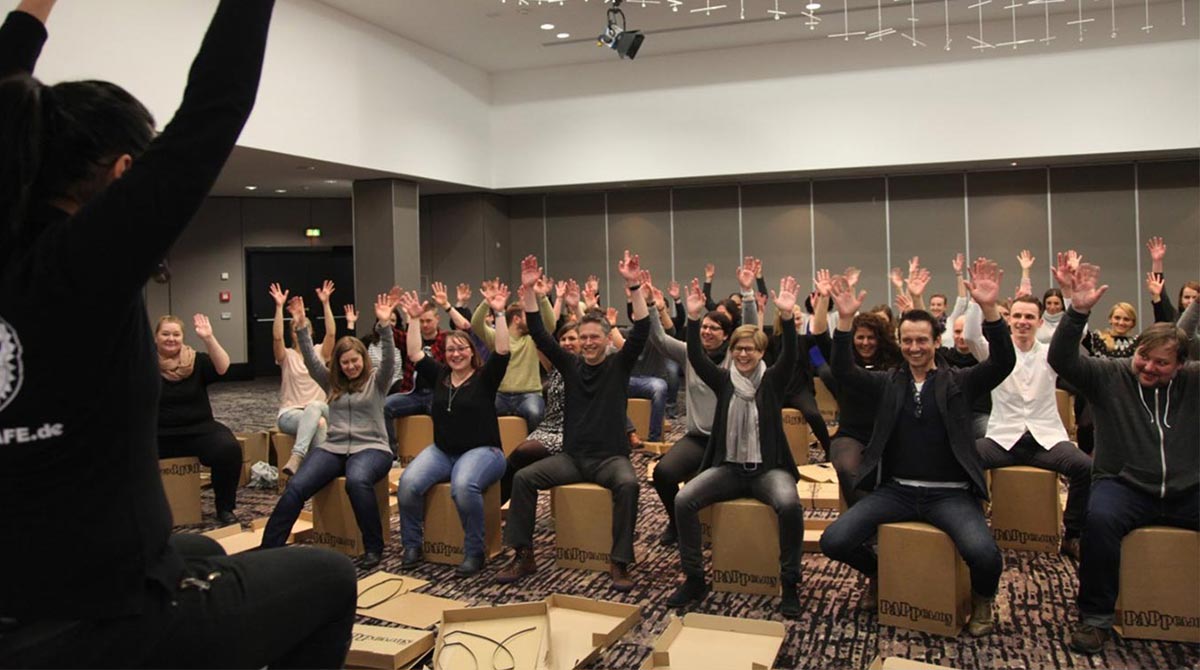 Tip #1: Make it Easy For Your New Hires to Build Connections.
When they first walk in the door, new hires feel anxious and lost, because in most cases, they don't know what they're walking into or with whom they will work. The onboarding process needs to be as smooth and stress-free as possible, and although you can't promise a 100% stress-free first few days of employment, you do have the power to control some of it. So, make it easy for them. Pair them up with another new hire and match them with a mentor- someone with solid experience within your company. This will add a layer of comfort that they did not have and will make it that much easier for them to concentrate on the material being presented to them. 
Tip #2: Make Onboarding Interactive and Engaging.
We've all been through a boring onboarding process, and let's face it, none of us retained much at all. You were probably more focused on the clock than on the 3-inch training binder sitting in front of you. The more memorable and enjoyable it is, the more that vital information can be absorbed. Our Team-Can-Jam Cajon program, for instance, is the perfect way to kick-off your onboarding process. It's all drumming! (With key messaging communicated by our expert facilitators.) All of the new employees (and mentors and others) are in unison from the get-go. This cooperative and collaborative energy flows through the entire program.
Tip #3: Don't Put New Hires in the Spotlight
Drum Cafe North America and Blue Fire Leadership practice a form of team building that does not focus on competition – there is no winner or loser as we focus on uniting everyone– together! There are so many barriers today that truly keep us from growing closer together, so we automatically eliminate these barriers through the power of rhythm and unity. 
Tip #4: Make Onboarding Collaborative.
Your new hires won't always be new. There will come a day where they begin guiding the new hires to the training room. It is vital to show them how dynamic your company is and to show them how other teams support each other. The onboarding process sets the tone for the employee. Collaboration is key, so start by etching it into the program.
Tip #5: Analyze Your Company Culture.
Poor company culture can have the most significant impact on your employee's engagement, retention, and performance. If your teams are filled with in-fighting, backstabbing, lack of trust and intense individual competition, your new employees will feel that immediately. As a company, you have to walk the talk. If you want a collaborative environment, then review what is happening on the ground floor. Work to create a positive culture that is welcoming, productive and safe.
Tip #6: Start Onboarding When New Hires Walk in the Front Door.
At the initial onboarding kickoff, most new hires are zeroed in on the speakers and their new training materials. But, the real onboarding begins when they walk in your front door, and it is there where you can make sure they are greeted and guided in the right direction. These new hires need to feel welcomed and excited to become part of your company – to become a willing and driving force for your company's success. It sounds simple, but most companies forget how those first step can create a sense of positivity or not.
An empowering and engaging onboarding process offers an amazing opportunity for you to truly create the productive, aligned, inspired and collaborative team members you want for your company's long-term success. Drum Cafe North America and Blue Fire Leadership can help guide your way.