Championing Change in the Workplace through Diversity & Inclusion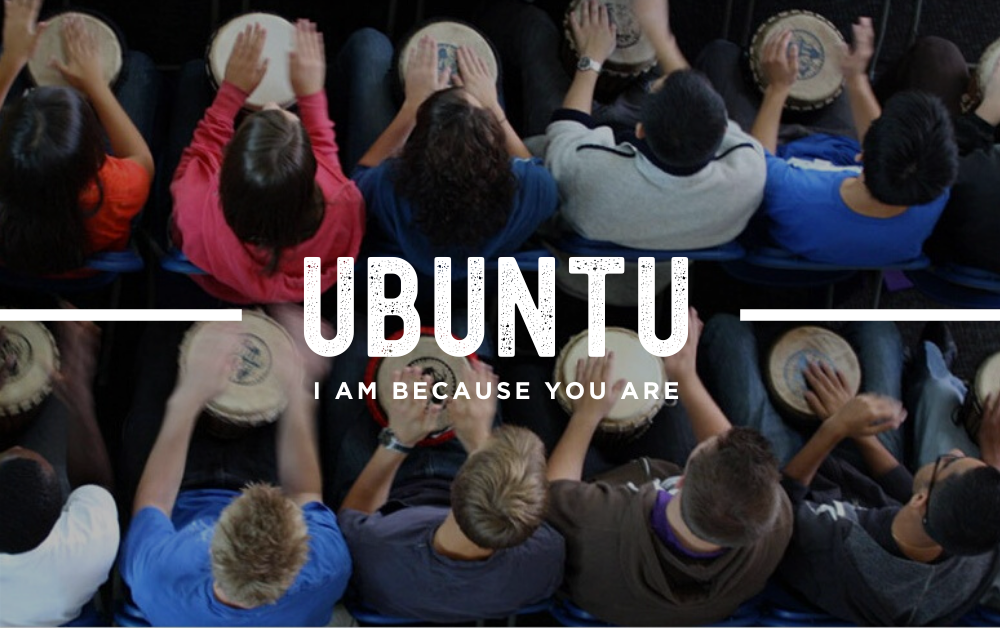 "Diversity" and "inclusion" are two of the top buzzwords in many organizations as part of an initiative to broaden horizons and create a more supportive and positive corporate culture and environment.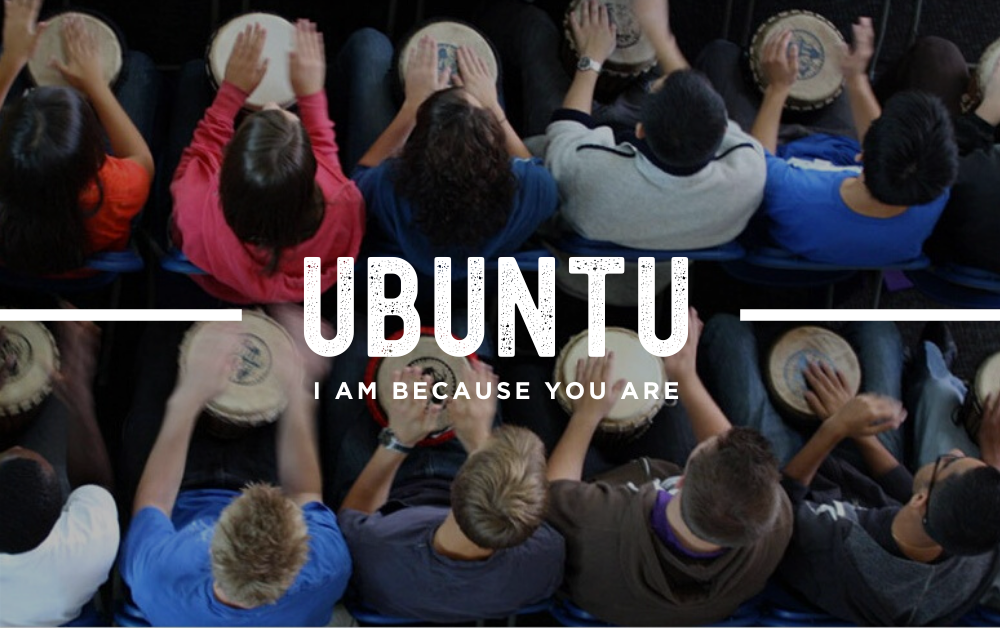 "Diversity and Inclusion" means so much more than having multiple ethnicities, nationalities, and languages present within an organization – while representing the different tribes of the world certainly is one aspect of diversity, the key element to the inclusion part of the equation is recognizing the benefits of having unique perspectives and input to pull from. The organization that acknowledges having differing opinions, voices, and styles as an asset will be more effective at vetting ideas and strategies than a company too fearful to deviate from the norm. Transform your organization and make your team more effective with these simple steps: 
Re-define diversity.

In today's rapidly changing and interconnected world, it's important to realize that the concept of diversity in the workplace extends beyond the traditional sense of gender, socio-economic background, race, and age–having a smorgasbord of ideas, skill sets, languages, ideas, and styles is very important to an organization. Not every person's wheelhouse should or needs to be the same; in fact, it's better if there are a variety of different strengths, adaptable to the endless possibilities of situations and challenges that may arise at any given moment. 

Be self-aware.

Think honestly of what is informing any negative preconceptions or assumptions of others–more likely than not it is individual fear and vulnerability. The first step to embracing diversity and becoming a more inclusive and supportive organization is for each member to overcome those fears by recognizing their importance within the team, and then making the conscious choice to be open rather afraid of newness and difference. 

Champion change.

Change and flux within an organization are often perceived as negative, when they should be viewed as agents of positive transformation—an opportunity for personal and collective growth. Innovation does not thrive in environments that support sameness and groupthink. Innovation is born from a respectful exchange of ideas among individuals whose contributions are informed by their unique experiences and backgrounds. 
The final and most important characteristic of being a diverse and inclusive team is celebrating and showing appreciation and respect for the differences that make your group unique. This is the ingredient that will elevate your organization to the next level and allow you to truly work together without walls. The Drum Cafe North America team often references the word UBUNTU, meaning, "I am because you are," and it perfectly embodies this concept. UBUNTU honors the beauty of difference and shows gratitude for others' contributions and the part they play in shaping our own experience. 

If you are ready to break down the barriers that may be hindering your team, incorporate UBUNTU into your company philosophy and champion the change you wish to see in your organization. Fast forward to February 2020 where we will be celebrating Black History Month—it's the perfect time to kick things off with one of Drum Cafe North America's custom Diversity and Inclusion programs.