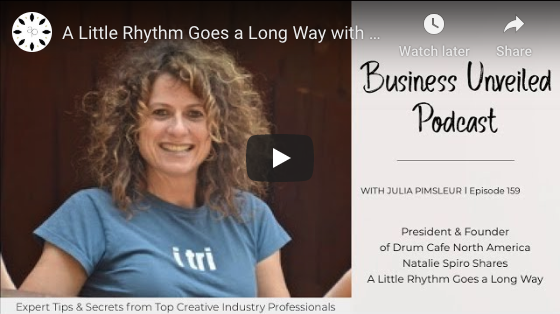 ---
We've all been there, we've attended traditional conferences with traditional speakers who, you guessed it, give their presentations from a traditional PowerPoint. And all of this is fine! But it's just that.
As companies we want our presentations to be life-changing and extraordinary and for the teams to take away tools to be more productive.
In this podcast, I chat with Angela Proffitt all about interactive team building, unity and engagement through use of rhythm and the value of offering an experience for your team.
People don't always remember what you say but they will always remember how you make them feel.
---