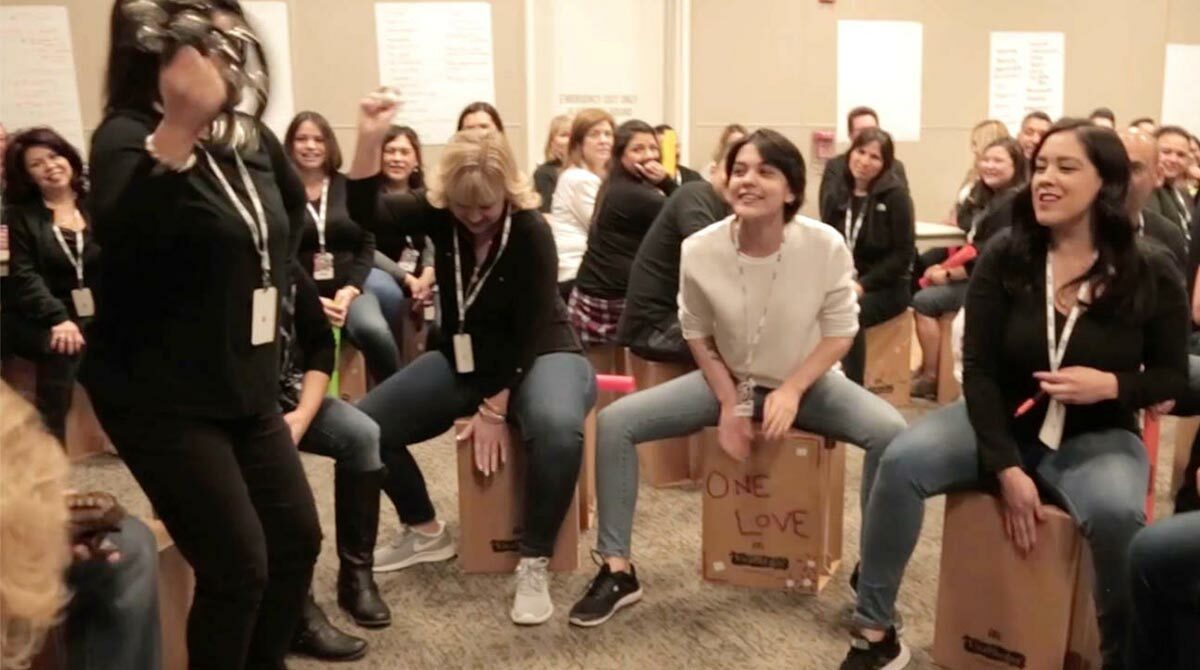 ---
During the month of June, Drum Cafe North America is diving deep into strategies for training and onboarding programs across all verticals. As a team building company that works closely with Blue Fire Leadership for deeper dive Team and Leadership programs, we are often asked to provide kick-off engagements for quarterly meetings, company-wide events, and leadership programs during which we focus on aligning goals at both corporate and individual levels. We approach each client and program with the same verve and gusto; knowing well, we can play an important role in aligning and unifying teams and organizations.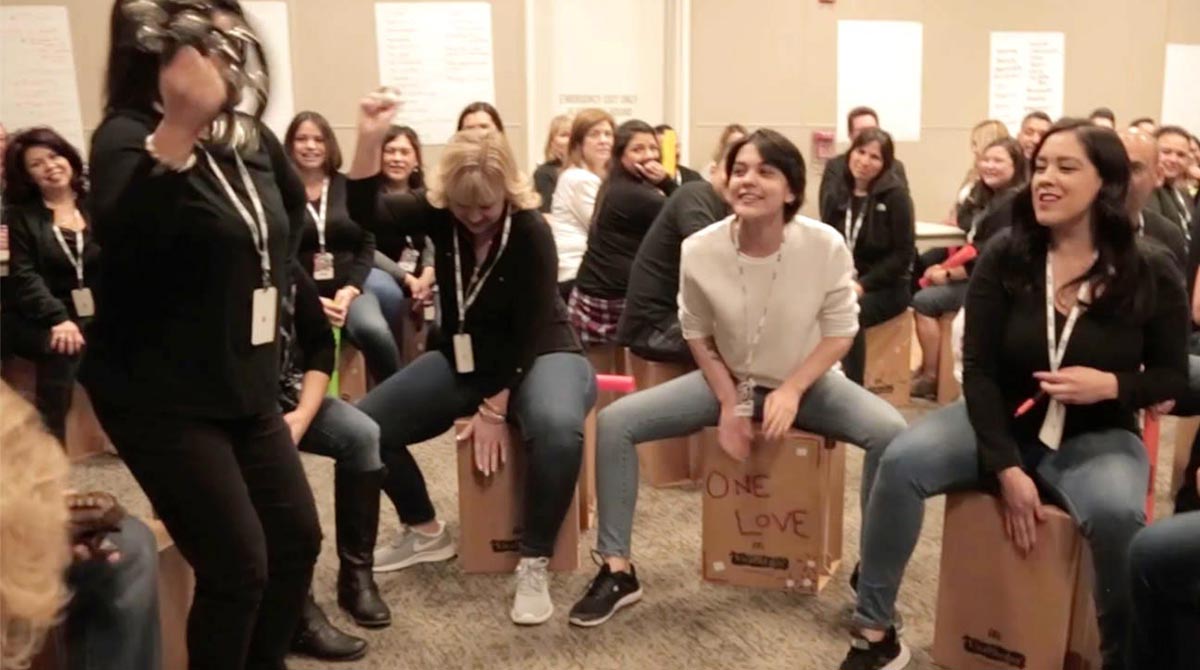 Everything stems from a seed – successes, failures, learning gaps, inconsistency and even a loss of a sense of unity and community. That seed must be nourished so that it takes root and flourishes. In the corporate world, the seed is your company's onboarding process, and from our years of experience, we know this to be a mission-critical event.
For many companies like yours, onboarding is the only time new team members learn about company culture and values, morale, best practices, and expectations so that they can become productive and valuable members of the organization. Onboarding is the time to prepare new hires for what lies ahead.
Because onboarding typically happens once, it must be engaging, interactive and memorable. It has a powerful impact on new hires and their first experience and impressions of the organization to which they just committed, so the type of onboarding engagement should be well thought-out and mindful.
A successful onboarding program has the ability to inspire not only new hires but current employees and managers as well. It can serve as a reminder of all that is positive within your company, your goals, your culture and your ability to create an environment that is dedicated and committed to developing and rewarding its employees.
At Drum Cafe North America, our customized onboarding programs, such as Team-Can-Jam Cajon Program, serve to enhance and communicate your company's core values, messaging and goals, while creating a solid foundation for the unity, trust, and collaborative work.
---