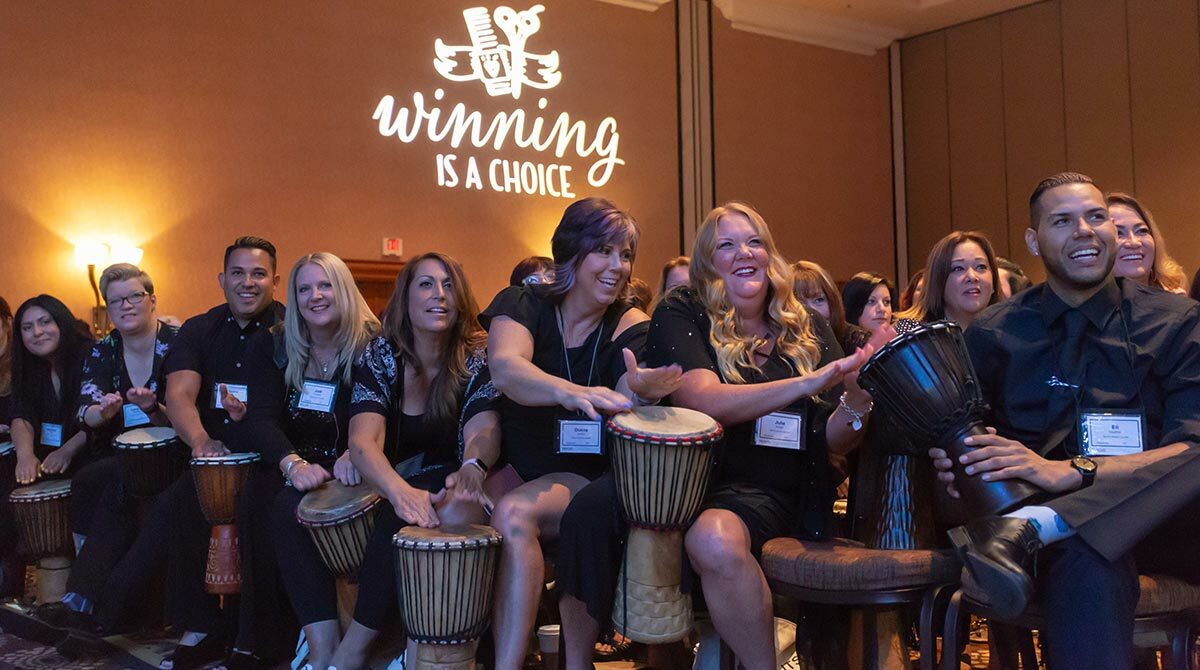 ---
Incorporating professional development as part of your company's plan for employees, managers and executives is critical to your long-term success. It proves that your company is willing to invest in its people, their goals, health and future. It is also a crucial element in attracting and retaining top talent.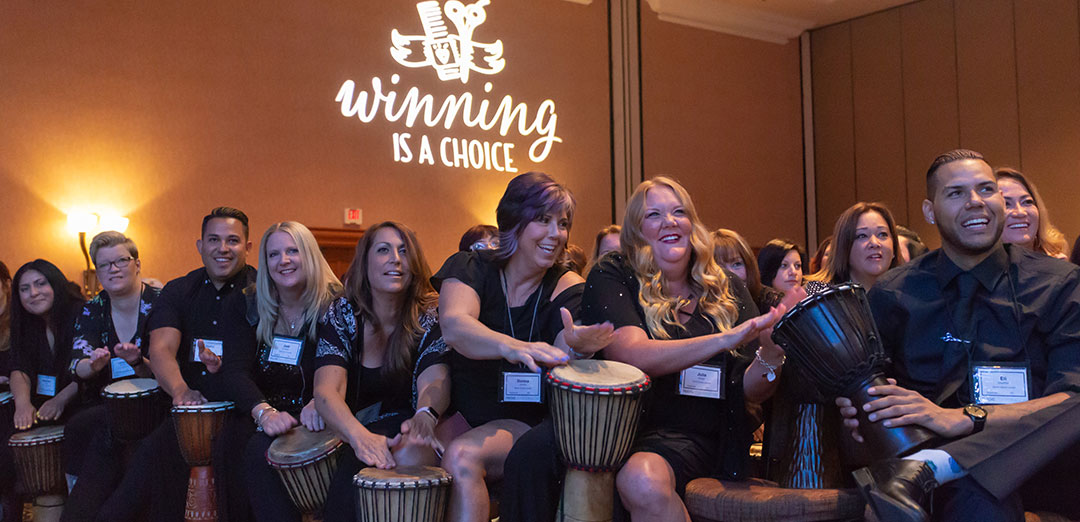 When an employee feels that the company they work for truly cares about their professional development and future, they, in turn, feel more valued and happier in their employment.  
But, let's take it one step further.
An increase in job satisfaction leads to an increase in loyalty which leads to a decrease in turnover which leads to an increase in productivity.
The positive results of investing in employees far outweigh the costs of development programs, such as continuing education and skills-based training. Your workforce becomes more competent, stays more relevant and helps drive your company forward.
Unfortunately, many companies wrongly believe that investing in their employees will drive their workforce away, when the reality of it is that those companies that choose to invest are the companies employees want to stick around with.
Here at Drum Cafe North America and Blue Fire Leadership, we work with many of the world's leading companies to provide effective skill-based training in a unique, hands-on, and energizing way. A key element found in all of our programming, like Team Can Jam Cajon or Transform, is to push employees out of their comfort zones to foster a supportive and collaborative environment. This allows room for growth at all levels of your organization.
Offering programs that contribute to your teams' professional growth and development enables them to feel valued, grow and improve productivity. Invest in them today!
---