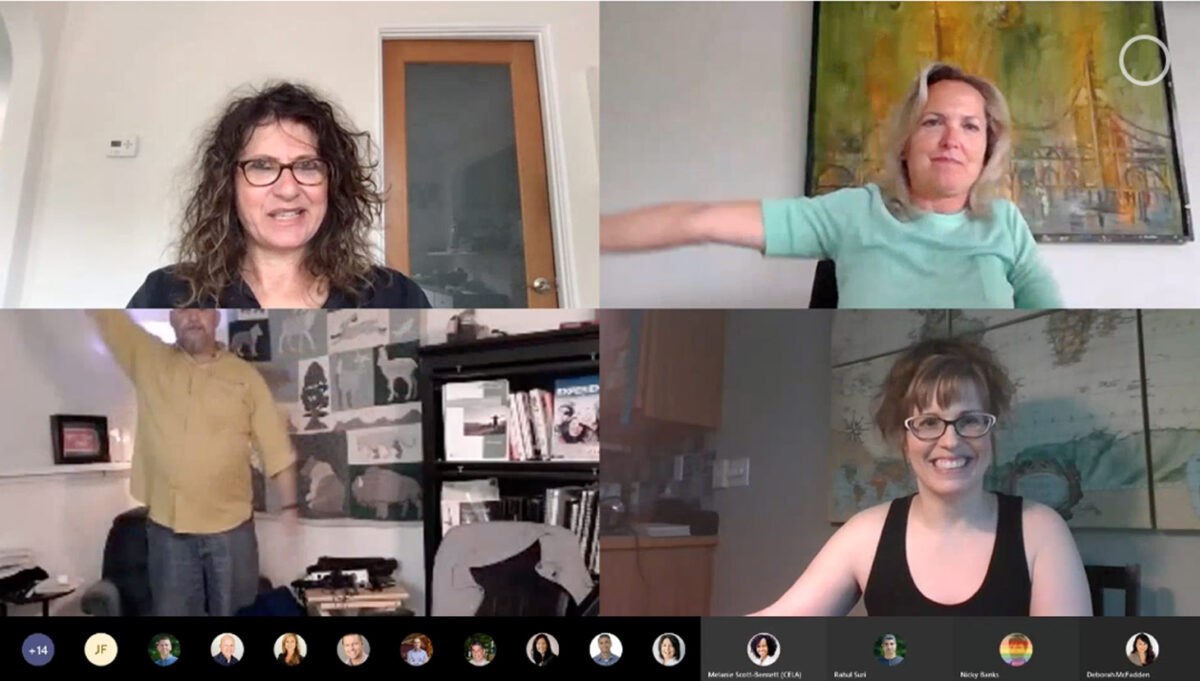 ---
INDUSTRY
Technology
COMPANY
It develops, manufactures, licenses, supports, and sells computer software, consumer electronics, personal computers, and related services.
Microsoft ranked No. 21 in the 2020 Fortune 500 rankings of the largest United States corporations by total revenue; it was the world's largest software maker by revenue as of 2016. It is considered one of the Big Five companies in the U.S. information technology industry, along with Google, Apple, Amazon, and Facebook.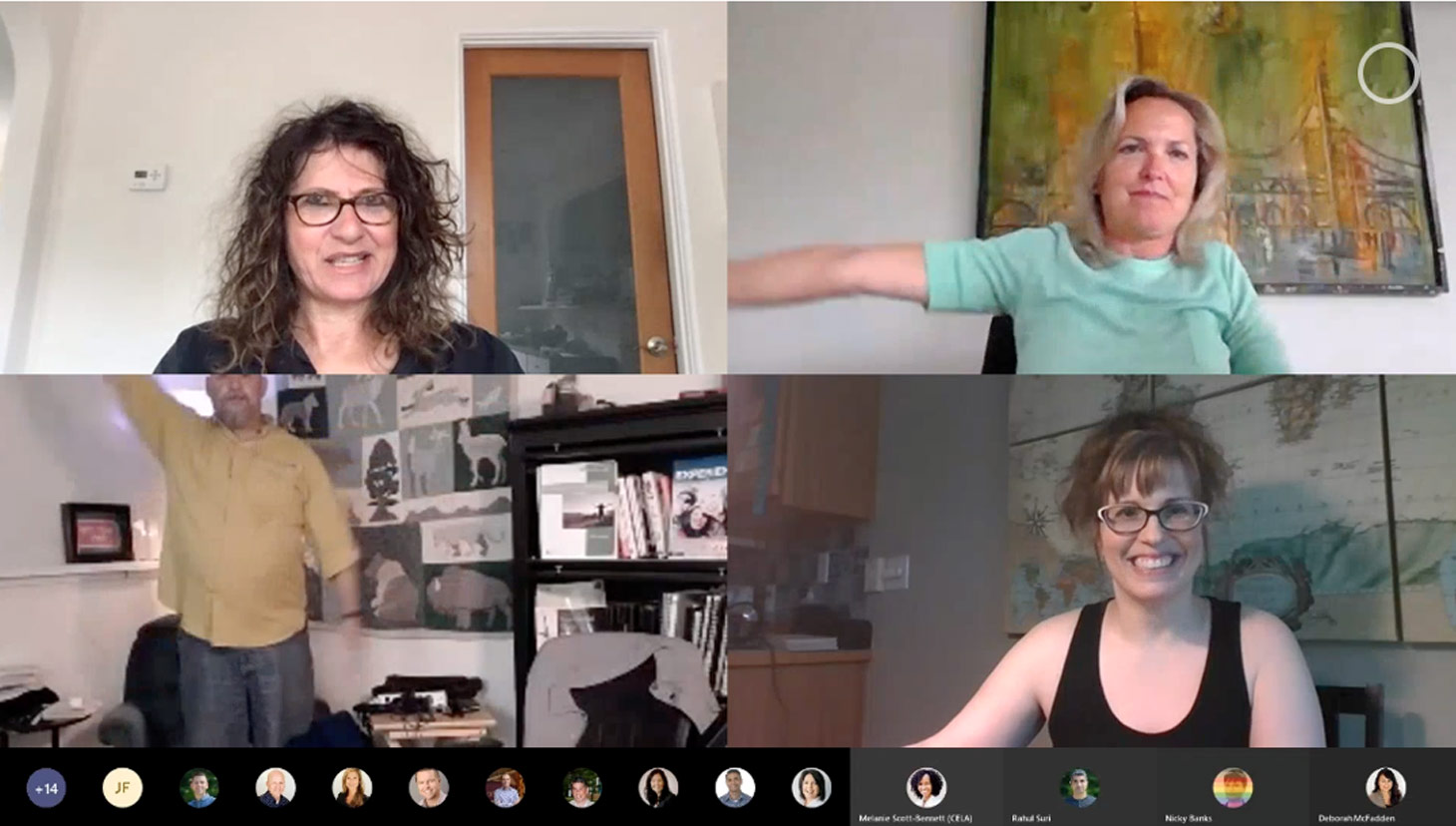 THE CHALLENGE
Microsoft held it's 2 day XLT virtual retreat in August 2020 for the sales leadership team. The challenges faced by the Channel Sales team have to do with the fact that everything is now virtual, so we need to re-define how we meet and collaborate with internal and external partners; how do we unlock and transform our virtual superpowers in how we meet and collaborate and enriching our teams on how we're 'better together' even when we're isolated/alone. Bluefire Leadership will have 2.5 hours on Day 2 to engage leaders in some ideas and resources to design and lead virtual meetings that connect and engage their teams while getting the right stuff done.
The Learning Outcomes were for Leaders to walk away with 5 ideas/tools to connect and engage people during virtual meetings.
OUR PROGRAM & SOLUTION
Drum Café North America collaborated with BlueFire Leadership providing a customized drumming kick-off energizer. BlueFire leadership then addressed the five important tools used in creating engaging Teams meetings. The five tools we focused on – Visual; Non-Verbal Tools; Interactive Tools; Small Group Tools; Ongoing / Asynchronous Tools.
We used experiential activities and deep debriefs to achieve our learning objectives.
Thank you for building such an awesome program for our XLT Offsite. I am especially grateful for your commitment to ensuring my team is armed with a broad set of activities and tools to lead change in this new way of working together virtually. The program was fresh, the drums were cool and overall we had fun! Judging from all the chat comments of those who attended, and from the retrospective feedback, the XLT Offsite was very successful. We could not have done it without the both of you. We've already started using "Mentimeter" and can't wait to delve in to more of the post-program content you've provided. Thanks again, for your valuable contribution!
-Client Feedback
---